We follow the path to the future by using the latest technology in product development and production with our own professional 3D printers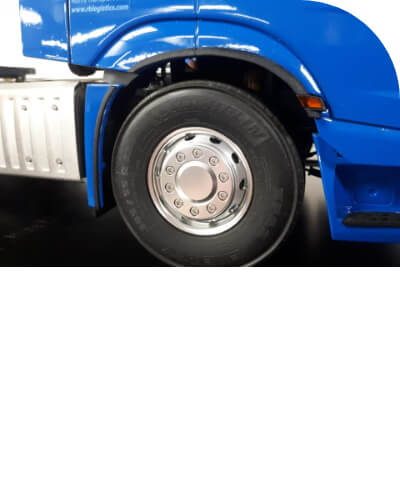 Take an look at all the products we developed over the xxx past few years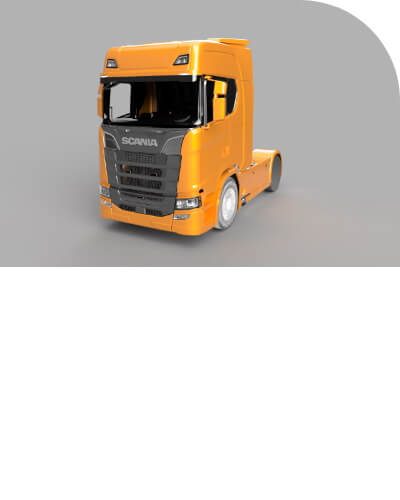 Take an look at all the products we developed over the xxx past few years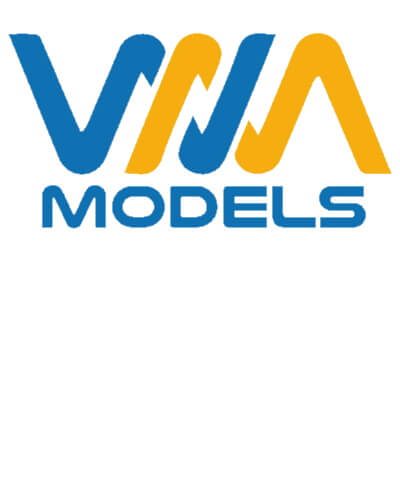 Take an look at all the products we developed over the xxx past few years
WIMA Models is an innovator in the production of scale models. 
Which can be highly modified before the start of the production
For more information contact us here.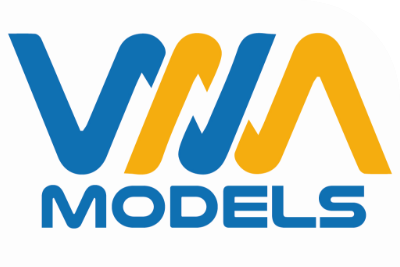 WIMA Models has started back in 2018 as two friends started on working on an scale model of the Scania Next Gen Vlastuin Torpedo
Keep in touch with our latest news and development.
Sign up for our newsletter and you're Always up to date.